Yesterday, I attended the perennial Benaroya Research Institute-Virginia Mason annual luncheon which raises money for medical research. Steward Health Care System said Monday that it lined up $1.25 billion from a real estate investment firm that will help the Boston-based company finance a national expansion, pay off debt, and return money to the private equity firm that bought it almost six years ago.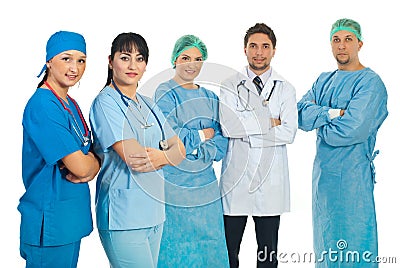 While the United States does not currently have a Universal Health care system, the government does provide health care for certain segments of the population, such as veterans, the disabled, senior citizens, or those currently serving in the military.
With the Department of Veterans Affairs weighing whether to buy a top-of-the-line commercial electronic health record and the Pentagon beginning a multibillion-dollar EHR implementation, the Coast Guard case displays how poorly the process can go for the government, even when the biggest names in health IT are involved.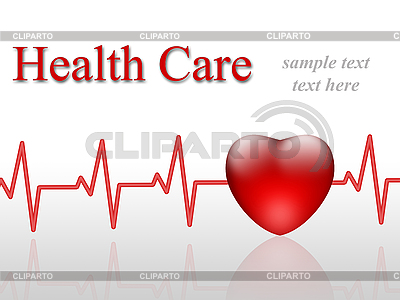 Yet somehow, a substantial minority of US citizens, 43%, seemed to believe that corruption is an important problem in US health care, according to a TI survey published in 2013 (look here ). But that survey was largely ignored in the media and health care and medical scholarly literature in the developed world, and when it was discussed, it was again in terms of results in less developed countries.
Distorted policy, legislative andclinical priorities; a loss of money from health systems; denied or delayed access to health care services and treatment; and a loss of trust in national health facilities, personnel and to a wider extent national governance as a whole.